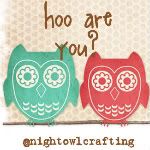 Here are this week's questions..
1.What was your favorite meal growing up?
2. What's your favorite month?
3. What store is most represented in your wardrobe?
4. How many times do you go to the movie theater each month/year?
5. Fill in the blank- I've never been able to ___________________
My Answers are...
1. Hamburger
2. MAY of course..
3. Many Turkish stores are represented in my wardrobe
4. Four or Five each year
5. I've never been able to travel abroad and I'm so sorry about that.. ):